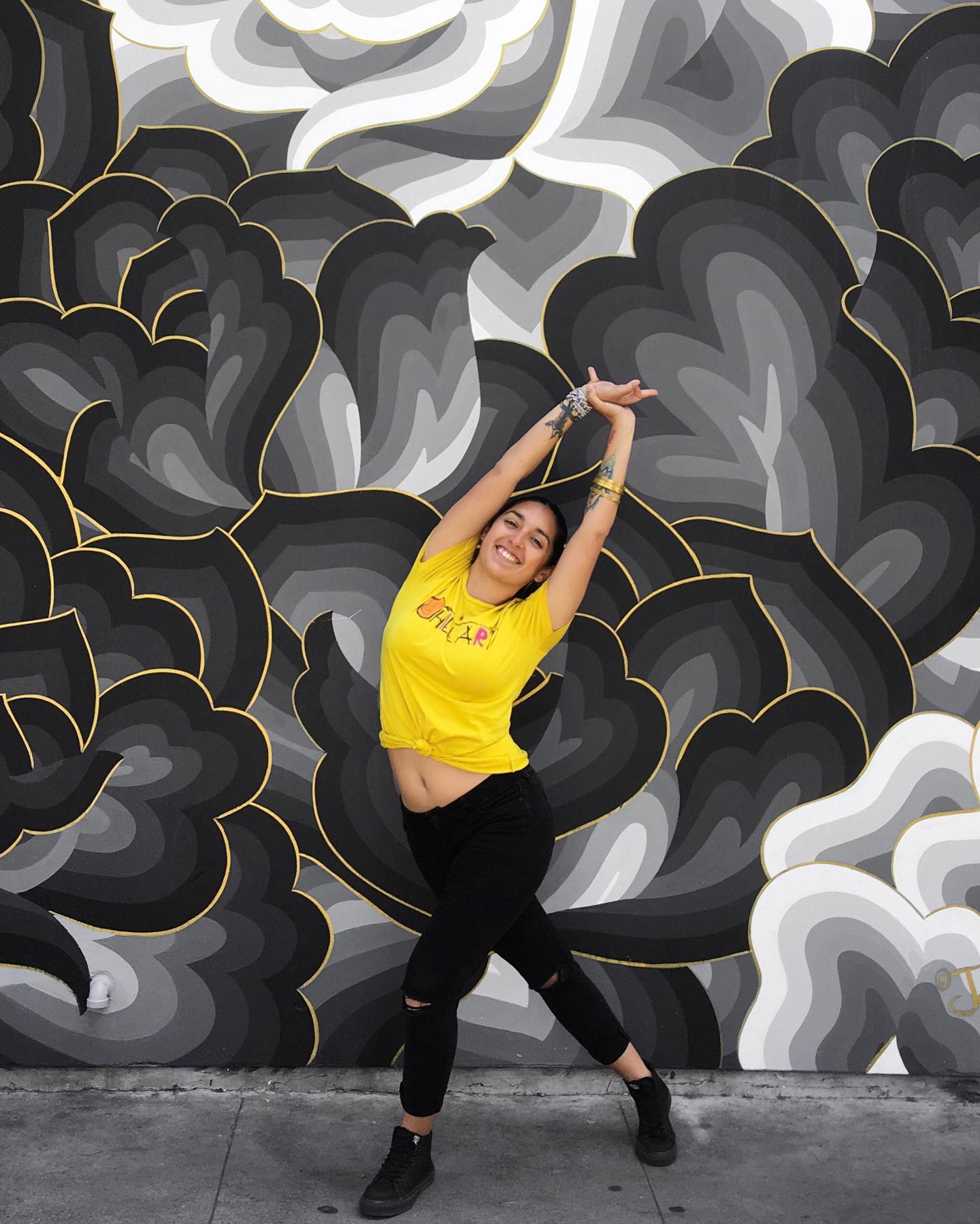 Zoë Elena
Zoë believes Yoga should be accessible to ANY body as a means of healing and connecting to Self. By honoring the breath, embracing the asana flow as a dance unique to everyone, and practicing deep listening & curiosity of our inner universe we can all be better prepared to face the world with excitement, bravery, and love. With the use of props and compassion, her vinyasa sequences will meet you where you're at so the benefits of yoga can be accessible to all!

Zoë is a 300 hour trained Vinyasa + Yin Yoga teacher born and raised in San Francisco. She was introduced to Yoga at age 17 by her mom, a committed practitioner, and her sister who brought her to midnight Yoga at Laughing Lotus. As a lifelong athlete, at first the practice didn't call to her, but by age 22 she realized how POWERFUL the Lotus Flow Vinyasa practice could be — she loved the dynamic physical movement, the music, the joy of gathering in community, the unexpected challenges, and those moments of potent truths that would bring her to tears. She was hooked on the LOVE!

After seeing her mom adventure through the Teacher Training and a retreat to India with Astrud Castillo, she was inspired to dive deeper into this passion and she signed up for Yoga school herself with her mentor Jasmine Tarkeshi, graduating in Spring 2017. After the training Zoë spent the next year and a half traveling across North Africa, Europe, and the Middle East – carrying the lessons of Yoga with her, sharing the magic with whoever was open. Since then she has continued her yoga training with modules like Yin & Restorative, Anatomy & Hands on Assists, Yoga & Social Equity, and countless readings on yoga philosophy and the Chakra system.