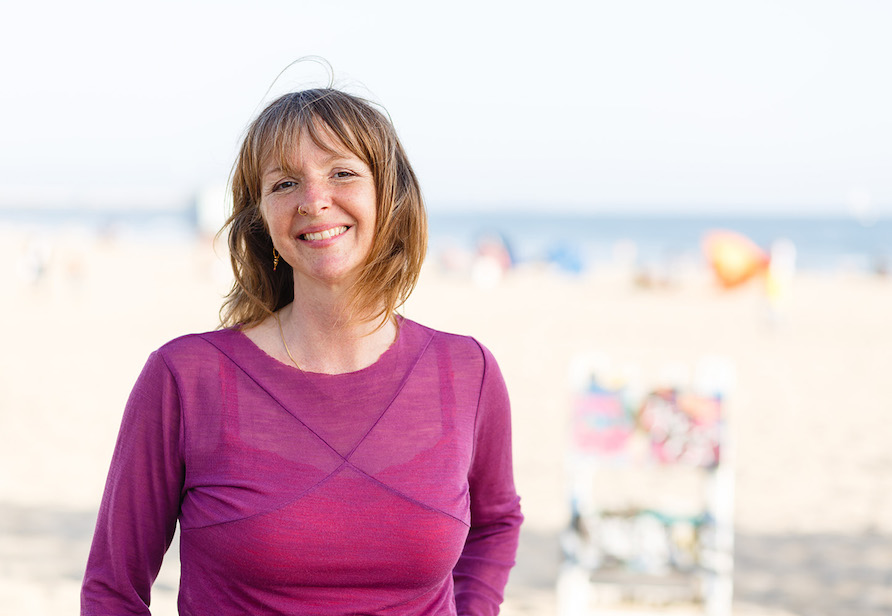 June 7 - 10, 2019 | 9:00am - 2:00pm (multiple times available)
Ayurvedic Elemental Readings
Sarah Tomlinson
Prepare for Summer with a mind/body/spirit Ayurvedic Makeover with Sarah Tomlinson. Your Ayurvedic Elemental reading is an in-depth session that will give you insights into your personal make-up, and how and why you feel and belong in the Universe in the particular way that you and only you, do. You will be given dietary guidelines, spiritual tools, emotional and mental stress reducing techniques as well as a concise map of your relationship and career path tendencies. These empowering, healing and personally informative sessions are hard to come by, we are lucky that Sarah will be with us at the Lotus this June!

***If you are interested in booking a session please email Sarah directly: sarahtomlinson3@gmail.com.The sessions require advance preparation by Sarah.
Available Times:
Friday, June 7th - 9am, 11am & 2pm
Saturday, June 8th - 9am, 11am & 2pm
Monday, June 10th - 9am, 11am & 2pm


"Sarah Tomlinson's Ayurvedic Consultations offering practical and easy to follow suggestions transformed my life."
-Jasmine Tarkeshi, Director/Co-Founder, Laughing Lotus Yoga Center, San Francisco.
Initial Consultation (2hrs) Cost: $250 Follow-Up (1hr) Cost: $150